"The last 50s black and white film" Adrian Rifkin
"It manages to be both beautiful and uncomfortable: the young girl in her stiff white dress, clutching her rosary and prayer book, her expression solemn: how much does all this mean to her? Is she simply doing as she's told? With her wide, almond-shaped eyes, she could be a subject from a Greuze portrait. Cinematically, she might have walked off the set of The Song of Bernadette.
The camera lingers, capturing the way the light falls through a fleur-de-lys lattice, creating shapes of angels. The Pugin chapel echoes neo-gothic architecture around us. We are compelled to watch, and as we do, the young subject grows tired, starts shifting in her frock. Whatever period she belongs to, she is a real child." Susan Mansfield, Sanctuary/Comraich, The Scotsman 2010.
Film Credits
Director Nina Danino
Cast Thalia Somerville-Large
Cinematographer Billy Williams BSC
Editor David Dickson
Grading Paul Dean
HD Post Production Toby Glover
Online Editor Steve Murgatroyd
Focus Puller Oliver Ledwith
Stills Photographer Jane Atkins
Production Tracy Bass
Produced by  Nina Danino
Financed by Goldsmiths, The Arts Council of England.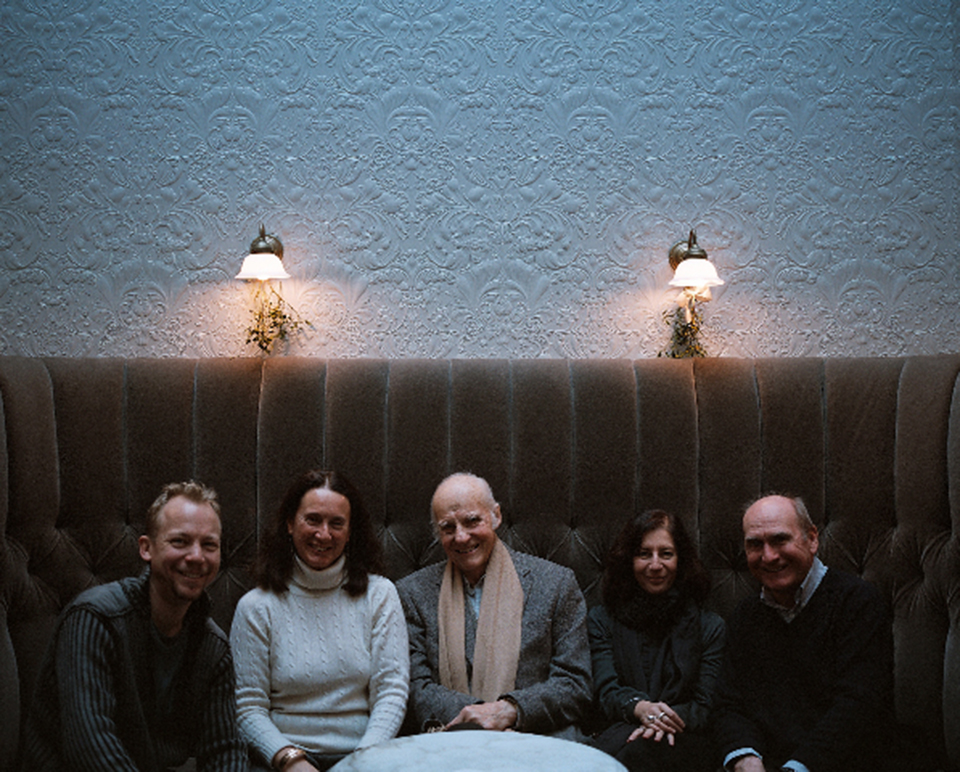 Selected Screenings and Exhibitions
Little Constellation, Fabbrica del  Vapore, Milan, 2010
Comraich/Sanctuary, Mount Stuart Contemporary Visual Arts Programme, 2012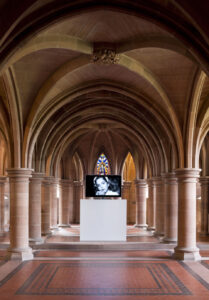 Texts
"Abstract Image in Future Film and Video Art", Pp79-87, Moving Image Review and Art Journal. MIRAJ, Launch issue,  2012.  ISSN 2045-6289
Nina Danino Pp58-62, From Floor to Sky: The Experience of Art School Studio and the teaching of Peter Kardia, 2010, Colour Hardback, A& C Black
Susan Mansfield, Santuary/Comraich, The Scotsman
"Capturing an aura – the human presence on film", interview with Mo White, Cassone, July 2012.
Photo Feature, Pp83-92, Stimulus Respond, Ritual
Heath Street Baptist Church, London and Queen's Cinema, Gibraltar, 2013